All Lost Pets for Collier County
If you have found a pet please enter its tag ID below to lookup the pet's public information. If you can't find the pet's profile please contact DocuPet at 1-877-239-6072 so we can help get this pet home quickly!
All Lost Pets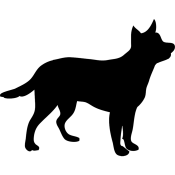 White and brown Catahoula Mix
N07WYJ71
Approx. Age: 3 years old
Lost Date
February 5th, 4:23am
Last Seen
4250 Jefferson Ln, Naples, FL 34116, USA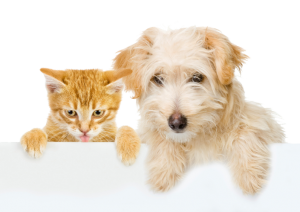 Are you a Pet Owner?
Free HomeSafe™ Lost Pet Service
Perks for Pet Owners: Get Deals on Pet Products
Beautiful tags linked to a secure online profile